Learn More About How Our Company Runs
What Makes Us the Best In the Business
Like Our Roofing Systems, Our Business Is Built Better
 A-Lert has manufactured high-quality ribbed steel panels to create long-lasting roof systems all across the country for over 40 years. Our roofs are built to the highest standards and are made to last with minimal servicing and upkeep. Our roofs provide optimal weather protection, leak protection and are covered by our warranty.
When You Work With A-Lert Roof Systems You Can Rest Assured With:
A company that has served clients all across the nation for over 40 years

One of the best warranties you can get on a roofing system

The knowledge that you only have to deal with one roofing contractor from start to finish

A team that's experienced in a variety of roofing styles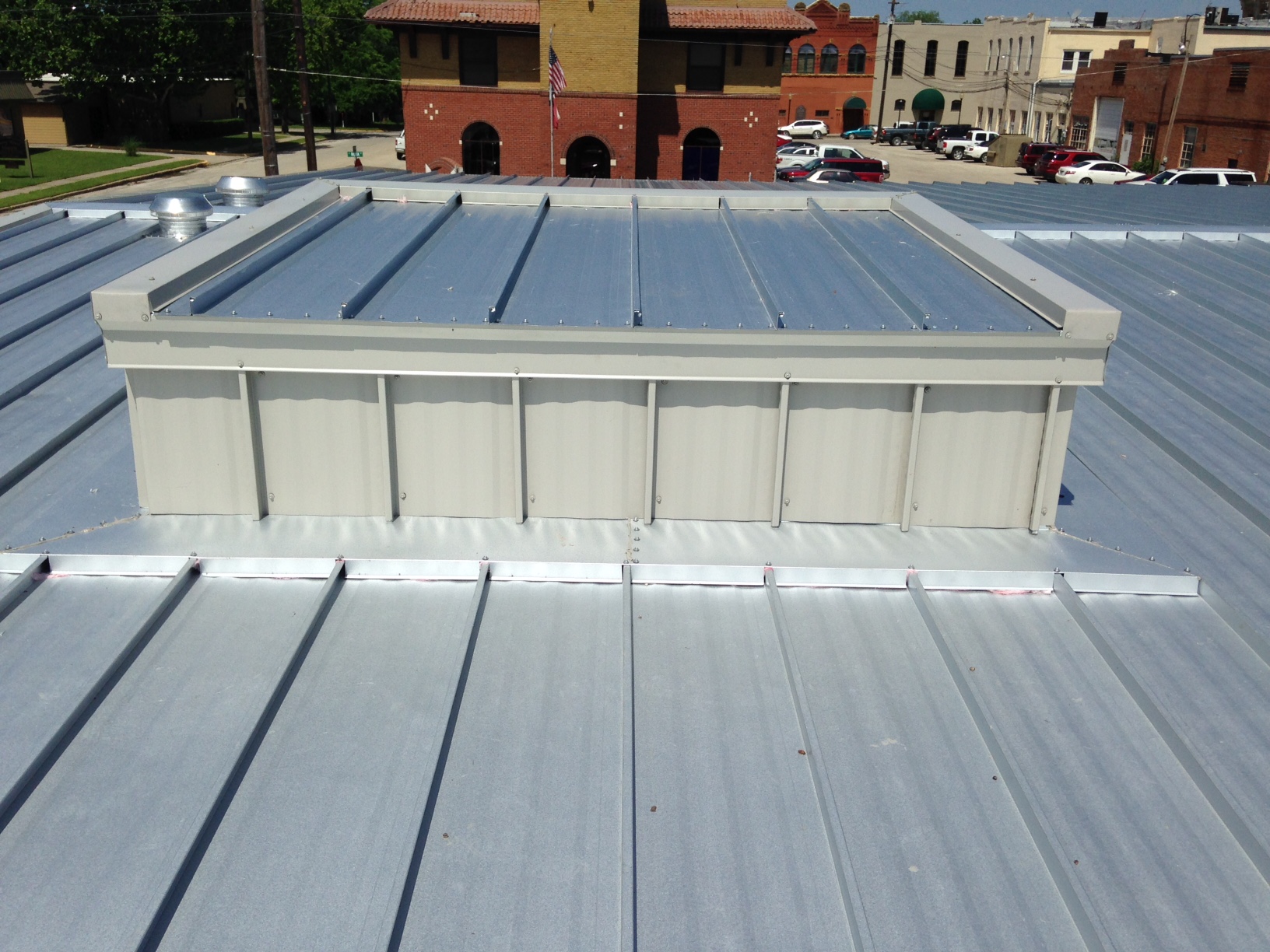 ABOUT A-LERT ROOF SYSTEMS
With a history dating back over 40 years, A-Lert Roof Systems has worked its way into being one of the top manufacturers, contractors, and installers of metal roofing in the nation. Having worked with over 2,500 clients and installed over 35 million square feet of metal roofing, we're sure we're one of the most experienced as well.
The secret to our success is a strong holding in the metal roofing industry, whether it be with suppliers, stocks, or vendors. This allows us to get the highest quality materials at the lowest prices and to offer our customers a wide variety of roof designs and components. Top that off with superior customer service and it's no surprise that we're an obvious choice for standing seam metal roofing.
Because of our long-standing and our holdings in the industry, we've been able to build a strong financial backing, which is important in construction, because this allows us to give you peace of mind. Our 20-Year Water Tight Warranty is backed by an institution worth over 10 million and with a bonding capacity of over 12.
If you want a standing seam metal roof, wall and liner systems, or roofing components that are made better and stronger, and if you believe in planning for success, then choose A-Lert Roof System for your new construction or retrofitting. We've been able to be in business for forty years, covered millions of feet in roofing, and over 2,500 customers because all of our systems and processes are among the best. Contact us today and see why!