You have a lot on your plate. From maintaining your building to overseeing employees, there are a lot of things that require your time and energy. While many are concerned about their internal practices, one of the most important components of your building is outside - your roof. A safe and well-maintained roof system is critical to your building's operation and structural integrity. With such an important component, you only want to rely on the most dependable commercial roofing company - A-Lert Roof Systems.

For more than 40 years, we have created innovative commercial metal roofing systems that are built to last! A-Lert Roof Systems can handle every aspect of commercial roof replacement, as well as quality commercial roof inspections. We've worked with over 2,500 clients and installed over 35 million square feet of metal roofing in our four decades in business, ensuring we offer optimal processes, products, and warranties. Protect your business or commercial property with A-Lert Roof Systems.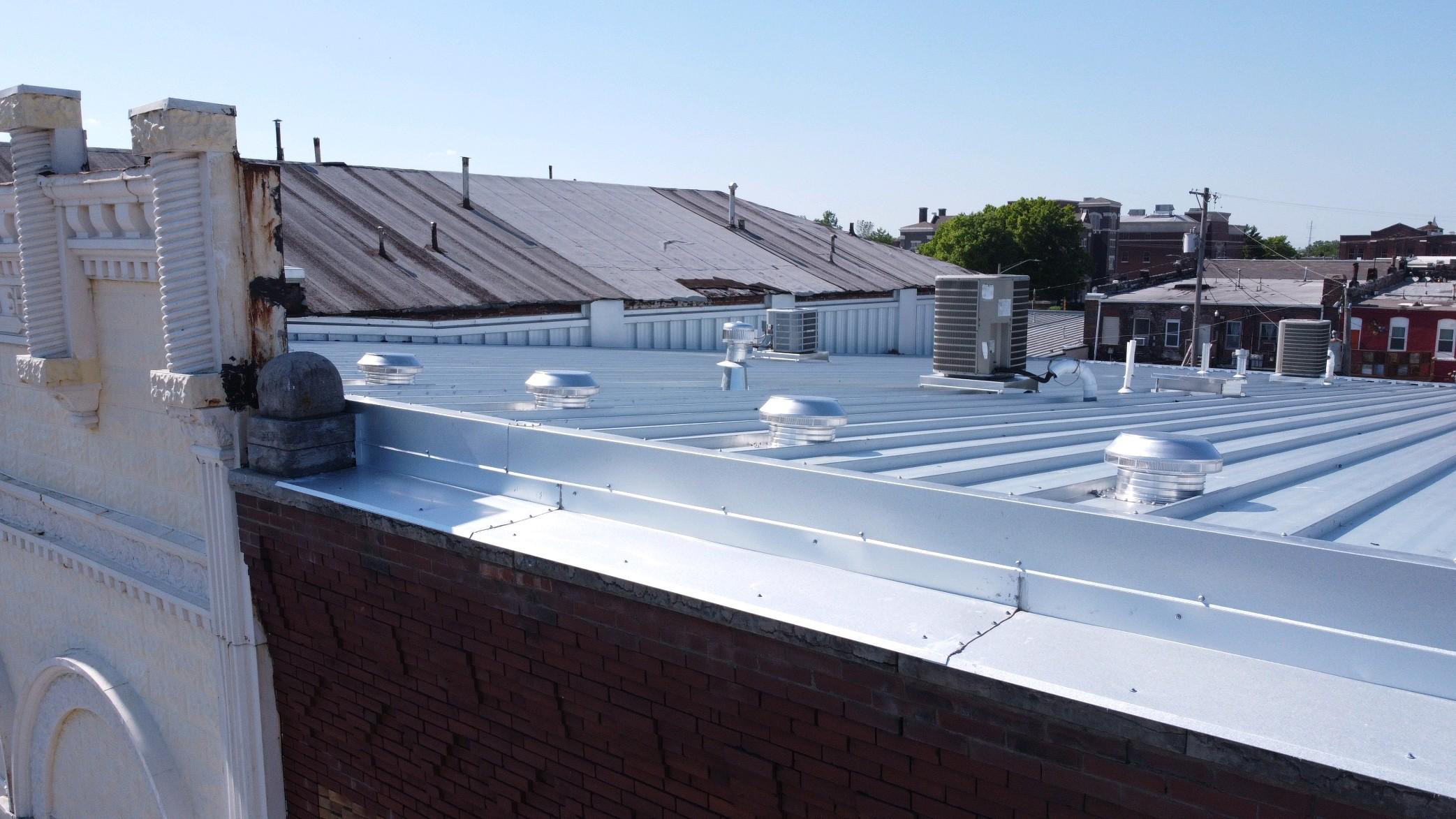 Commercial Roof Replacement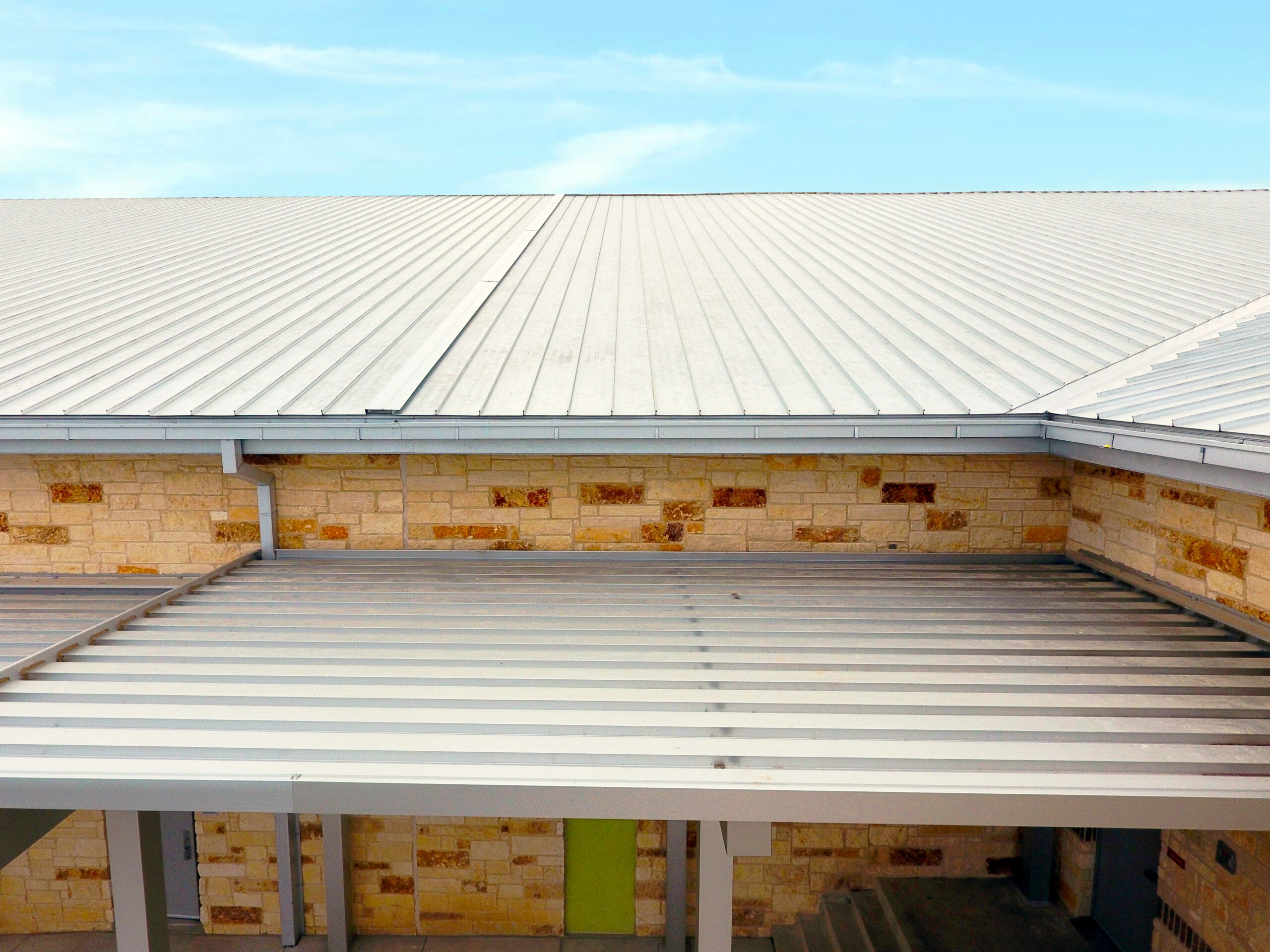 As a commercial roofing contractor, we are highly skilled in replacing commercial flat roofs, providing you with the ideal commercial metal roofing system, including steel roofing materials, to protect your investment for many years to come. Our experienced team also uses the most advanced commercial roof replacement cost calculator paired with a 20-year Watertight Warranty on commercial roof replacement systems to get you the best deal for your business or property.
As a business owner, facilities manager, director, or as an individual responsible for making important decisions regarding building maintenance and upkeep, you know that a new roof is a big investment. Many people are concerned about roof replacement costs, and rightfully so. Ensure you are protecting your investment by working with experienced and knowledgeable commercial metal roofing contractors at A-Lert Roof Systems. A damaged or worn-out roof can mean significant costs down the road, potentially causing more issues such as water damage and foundation stress.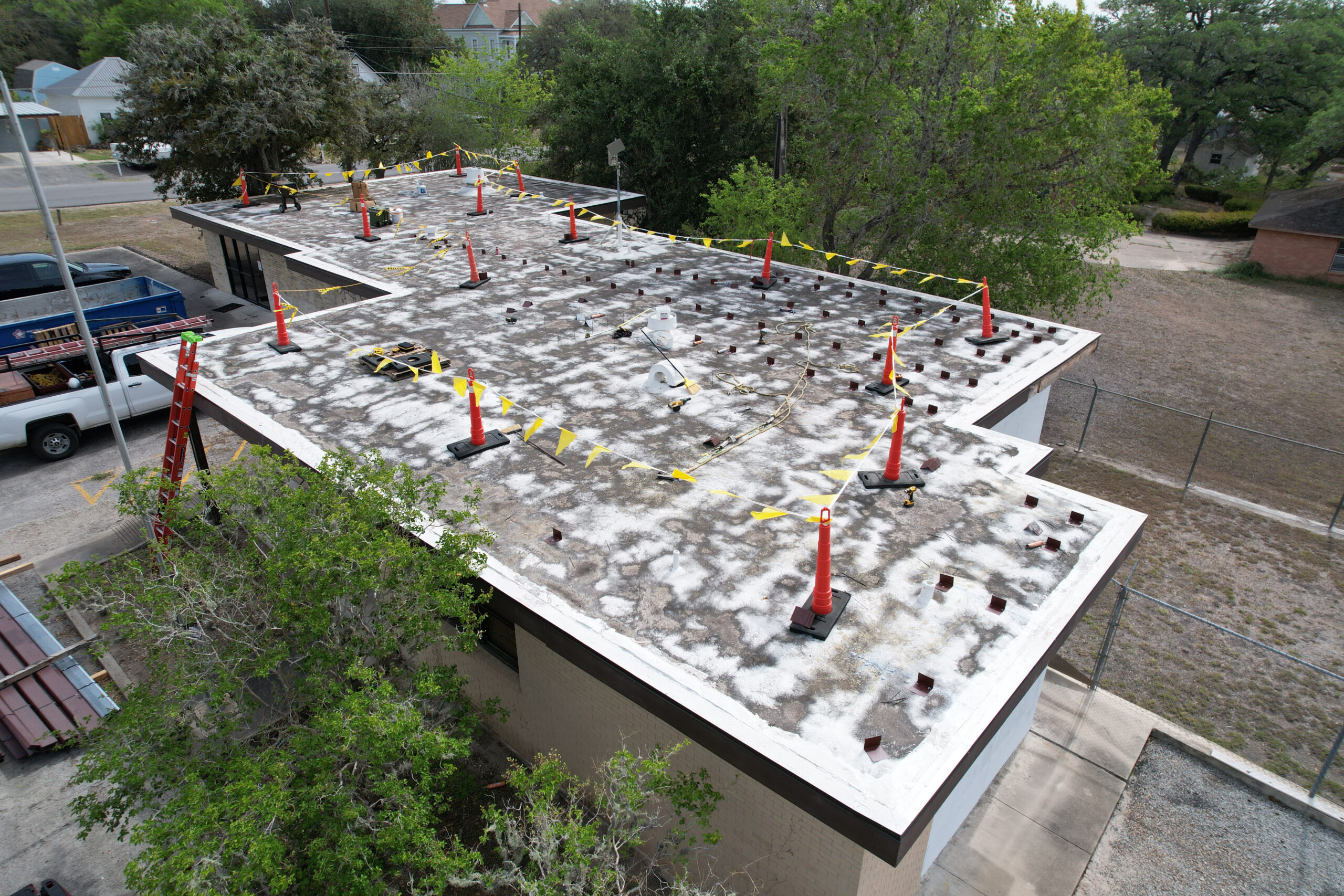 Commercial Roof Installation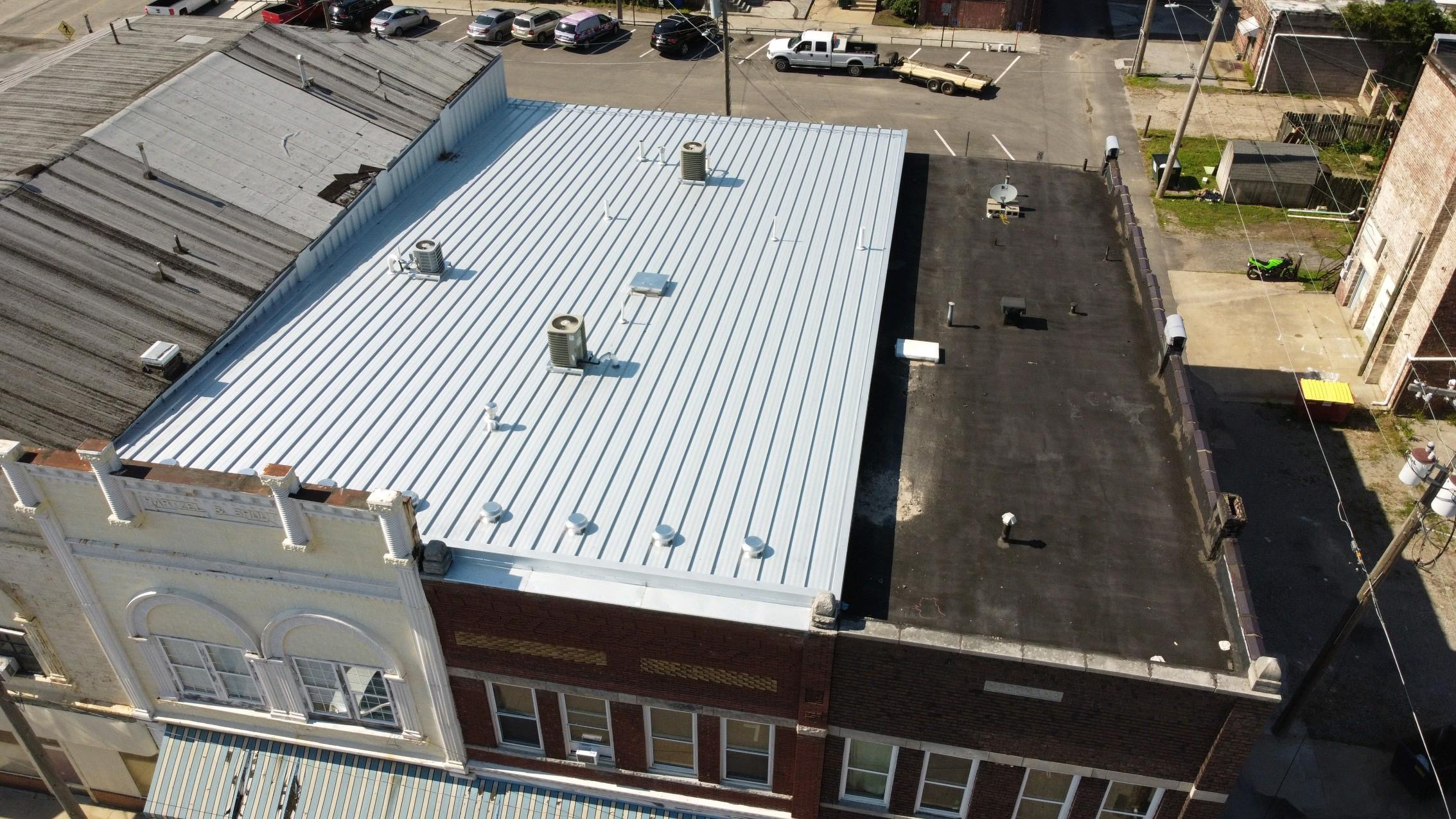 At A-Lert Roof Systems, we set the industry standard for standing seam metal roofing through our expert commercial roof installation process. Since 1975, we have been installing metal roofing across the country.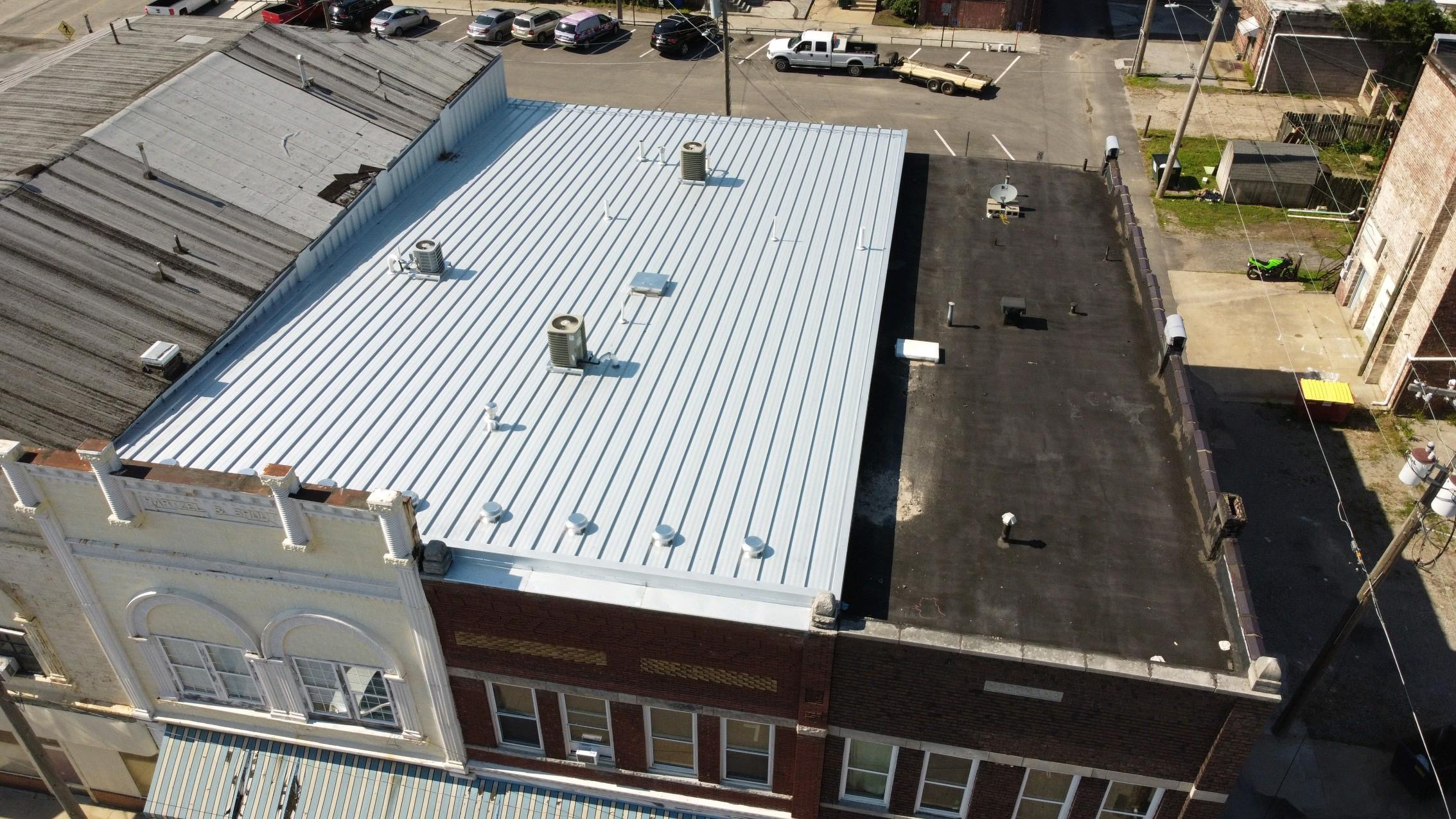 Fast installation compared
to other roofing systems
No need to lose revenue
during a roof retrofit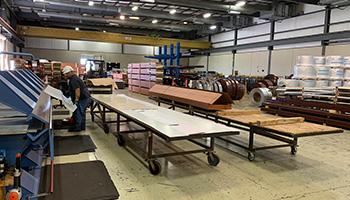 Systems and components that
are easy to assemble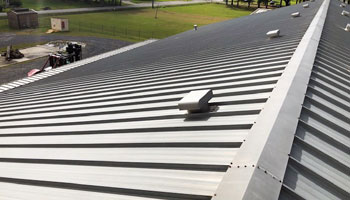 Personalized and customizable metal roofing and siding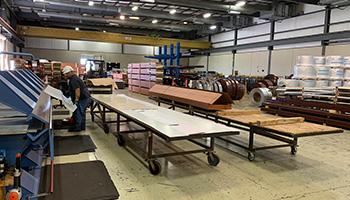 Minimal repairs because of the tight seal and superior strength of your metal components
Why trust other metal roofing companies with your roof installation,
when you could have the best water-tight seal?
Commercial Roof Inspections
Commercial roof inspections are critical for identifying any troublesome issues early before more costly issues arise.
With more than four decades of experience, A-Lert Roof Systems has the industry knowledge and attention to detail that can save you thousands of dollars in commercial roof replacement costs. We recommend commercial buildings, schools, warehouses, and more have regular roof inspections at least two times a year. We will thoroughly inspect all aspects of your roof system, including flashings, drains, scuppers, downspouts, and more!