Once used primarily in commercial roofing,
Metal roofing is making waves and growing in popularity for both commercial and residential properties. Metal, like galvanized tin sheets, corrugated tin, steel, and aluminum roofing materials have been used for more than 180 years! Built to last, many of our early roofing systems are still performing well with individual roofs known to last for 50 years or more regularly. Along with these facts, there are many advantages to a metal roof, including exceptional durability and quality warranties. If you are searching for an experienced metal roofing company, A-Lert Roof Systems has more than 40 years of experience designing, manufacturing, and installing high-quality metal roofs across the nation. 
Check out our top-quality metal roofing systems below:

Investing in the right roof system is critical for protecting your investment. If you are looking for a cost-effective metal roof overlay system, A-Lert Roof Systems' retrofit metal roofing system could be right for you! Our lightweight, pre-engineered, retrofitted standing seam metal roof systems can be installed on top of your existing roof. This is also a great option for commercial flat roof repairs to create functional slopes that improve drainage and insulation values while reducing disposal and landfill costs. The watertight roofing on this metal roof overlay system eliminates the need for repair costs. The metal roof sheeting is mechanically seamed with no overlapping panels, creating a beautiful, elegant seamless roof and eliminating potential leaks that ordinarily happen at panel laps.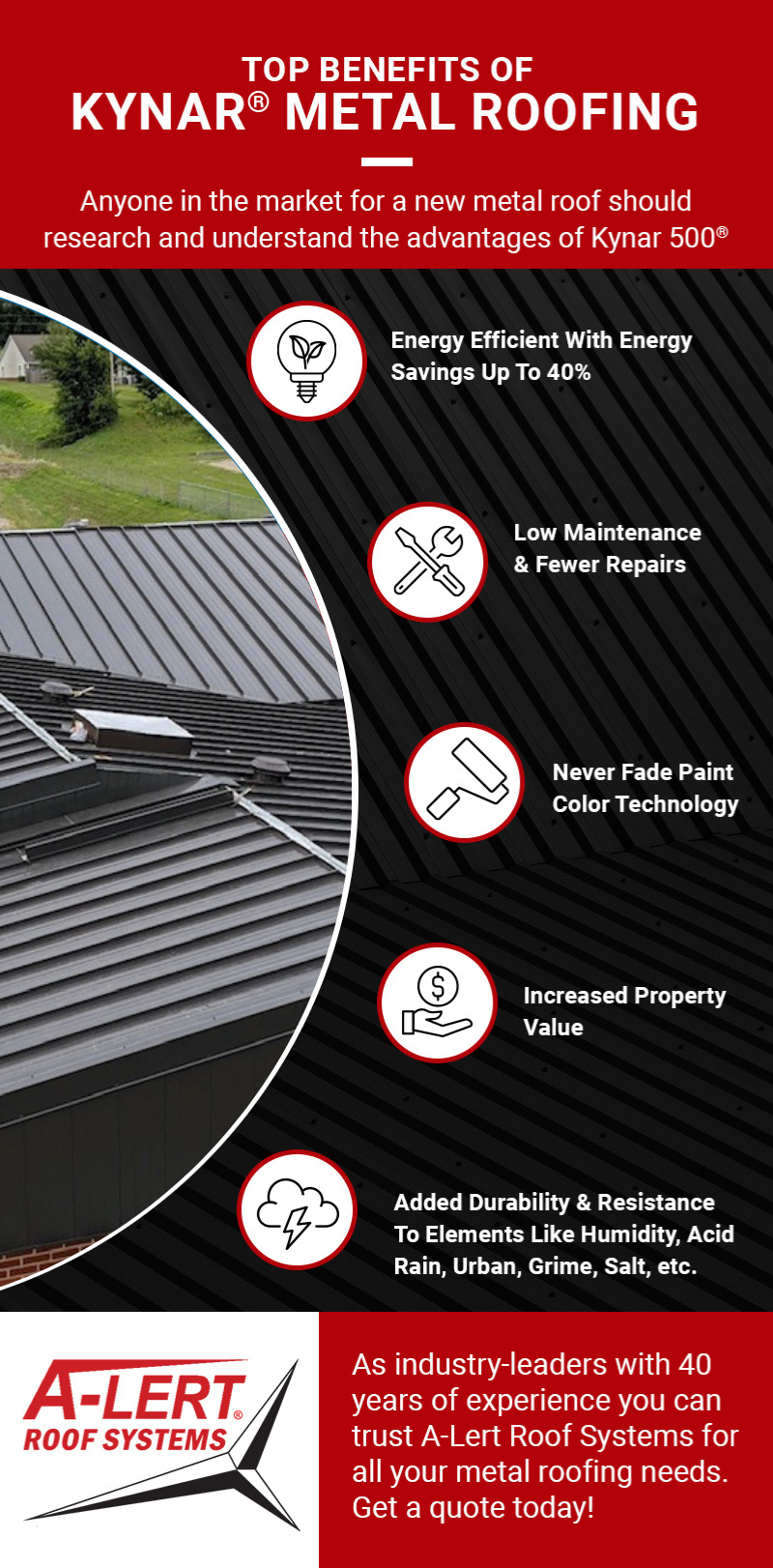 The choice of your roofing material not only has an impact on your budget, but also on the overall performance and energy efficiency of your home. Many homeowners and business owners prioritize a cheap metal roof over other options primarily because of their budget - but what if we had a solution that fits both your budget and maximizes your performance needs? A-Lert Roof Systems offers top-of-the-line Kynar 500® cool roofing systems. This resin-based coating can be applied to metal panel roof systems, achieving solar reflectance of over 70%, resulting in less heat transfer into your building or home. Not only is this an environmentally friendly roofing solution, but it also keeps your paint from fading, creating the long-lasting aesthetics you crave from a quality metal roof while reducing energy bills and virtually eliminating maintenance costs.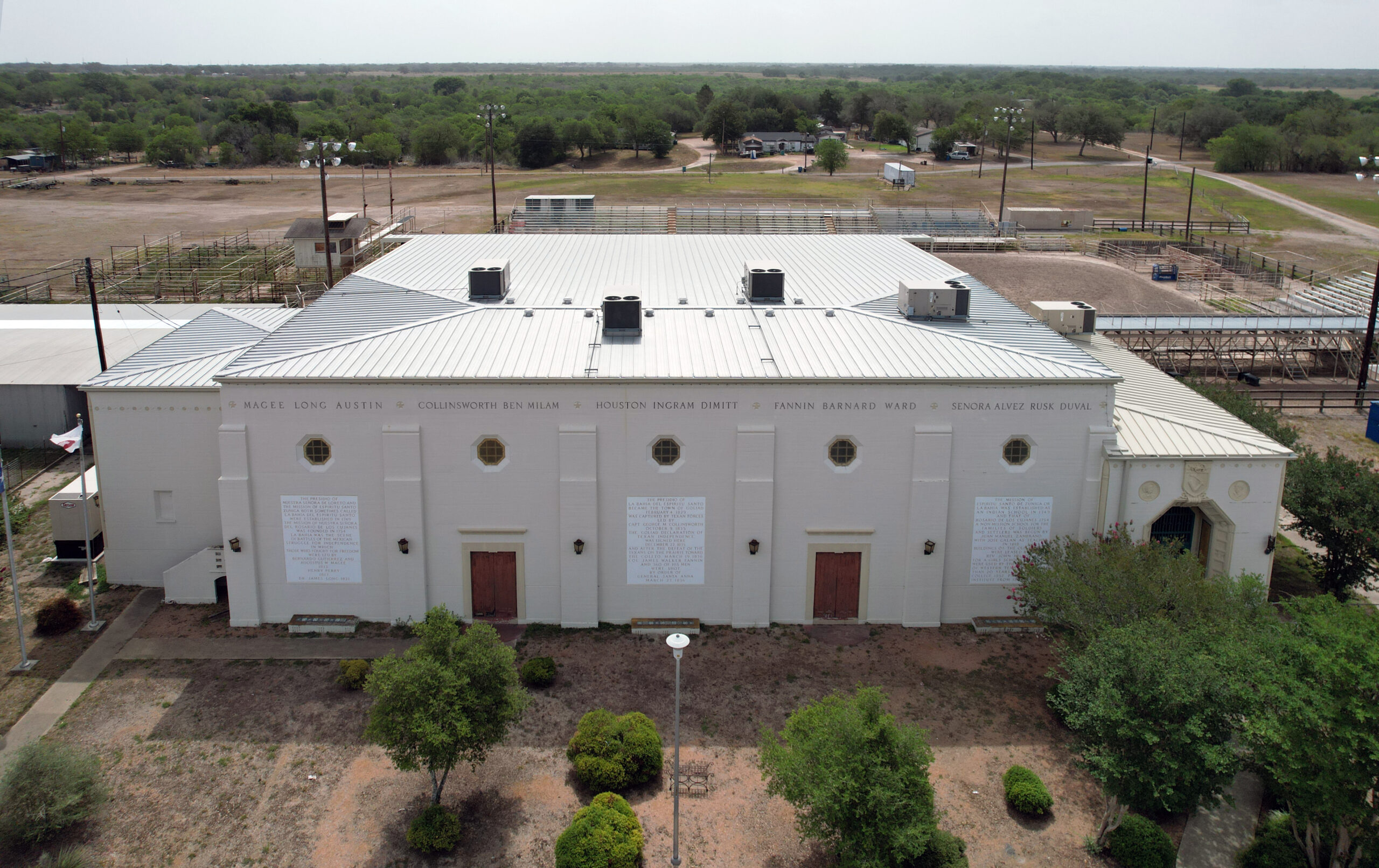 While traditional roofing asphalt shingles absorb heat, metal roof sheeting or corrugated metal roofing is reflective. A quality metal roof can help save homeowners and businesses money on energy bills, especially if Kynar 500® finish is applied. When metal roofs are installed by industry-leading metal roofing companies, people typically experience energy-saving estimates of anywhere from 30-40 percent in warmer months.